DJ Snake, Pardon My French team and Mizuno collaborate for an African-inspired capsule
An ode to Africa!
Mizuno x Pardon My French x Dj Snake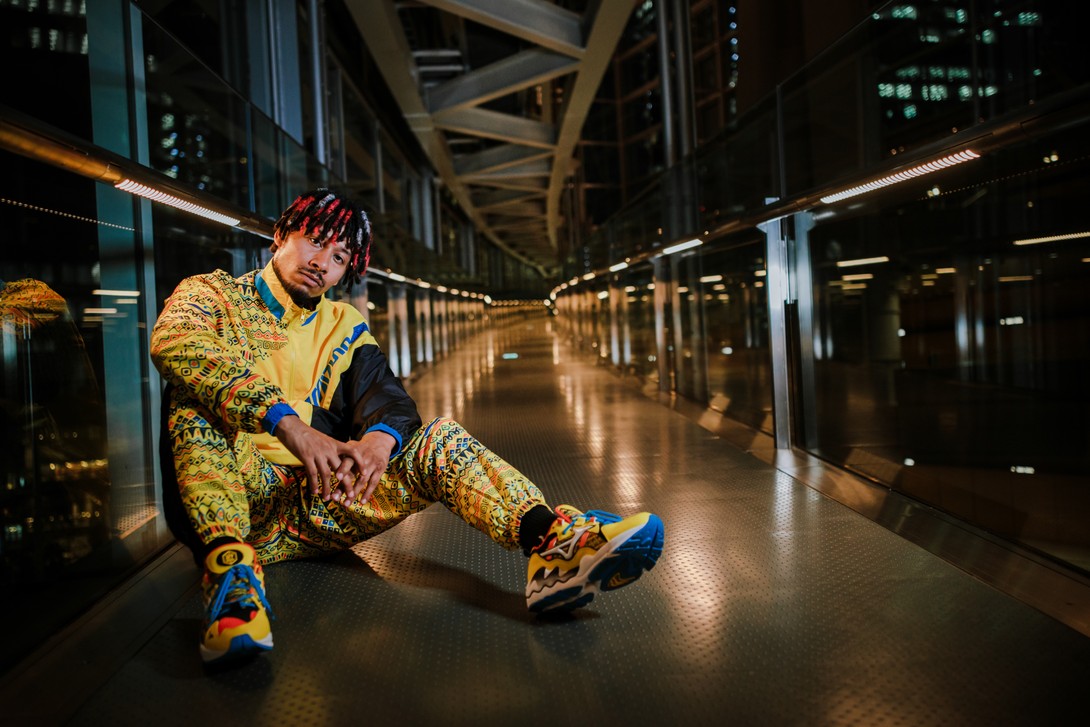 Mizuno has chosen Pardon My French, the collective grouping the first French DJ, DJ Snake, to create this special autumn/winter collection. Indeed, both come to add a touch of madness and color to your outfits. Last year, it was with Levi's that Pardon My French got together for one capsule.
An Ode to Africa
The Japanese sports equipment brand Mizuno has decided to partner with Pardon My French, which includes DJ Snake, Tchami, Mercer and Malaa. A limited-edition collection totally in tune with the electrical tastes of Pardon My French and Mizuno's DNA sportswear. The collection includes a tribute to the multicolored and multicultural African continent.
Indeed, the first collaboration of the two labels includes a complete tracksuit, an outfit for the musician and a special color for the Wave Rider 1. This is one of the most emblematic running silhouettes of the Japanese brand! Inspired by the vast mix of cultures of the African continent, the colors of the capsule range from blacks and oranges to blues and whites. Of course, all based on a yellow canvas, evoking images of savannah sunsets, while his designs pay homage to the creative batiks of African artisans of the fabric. Take a look just below!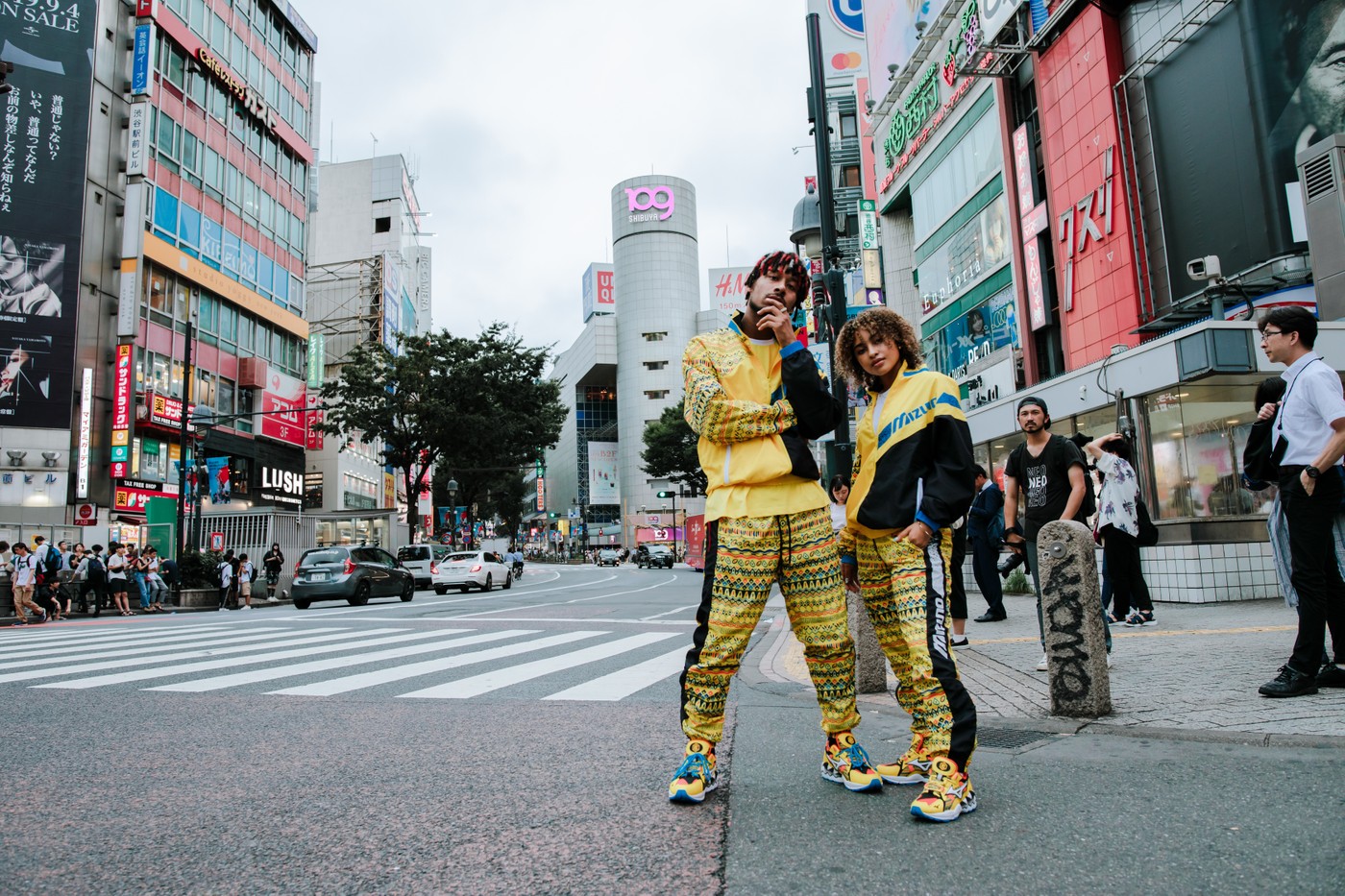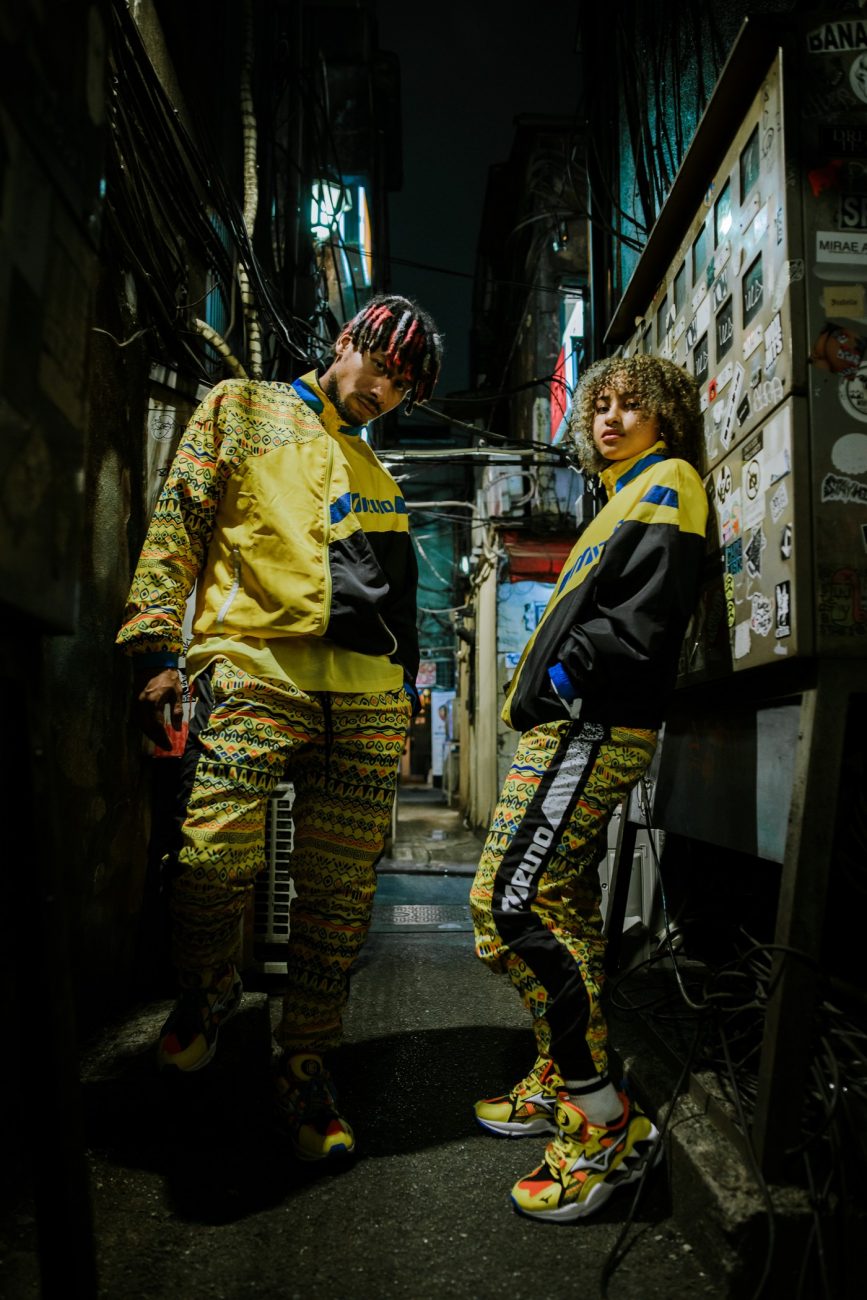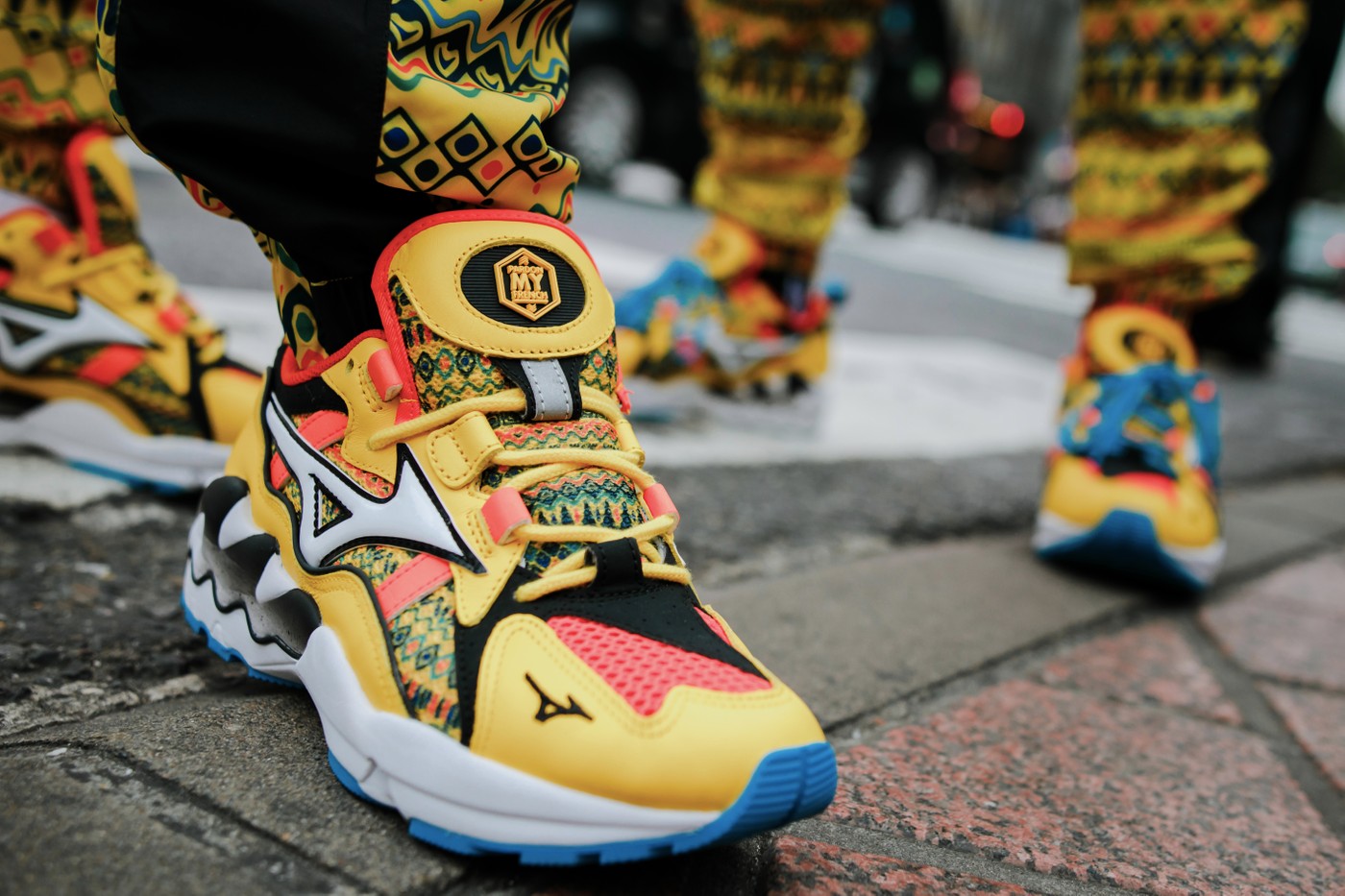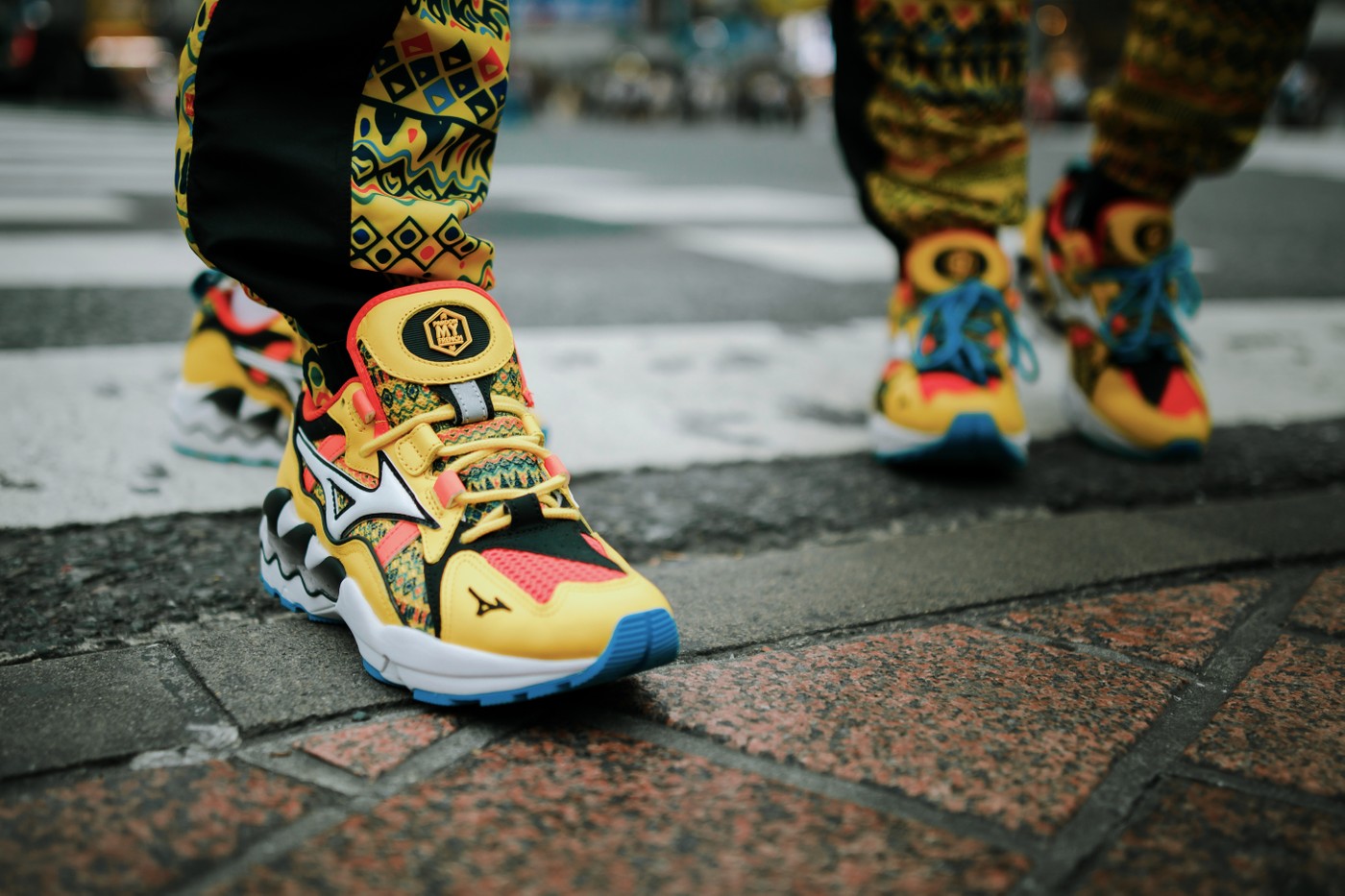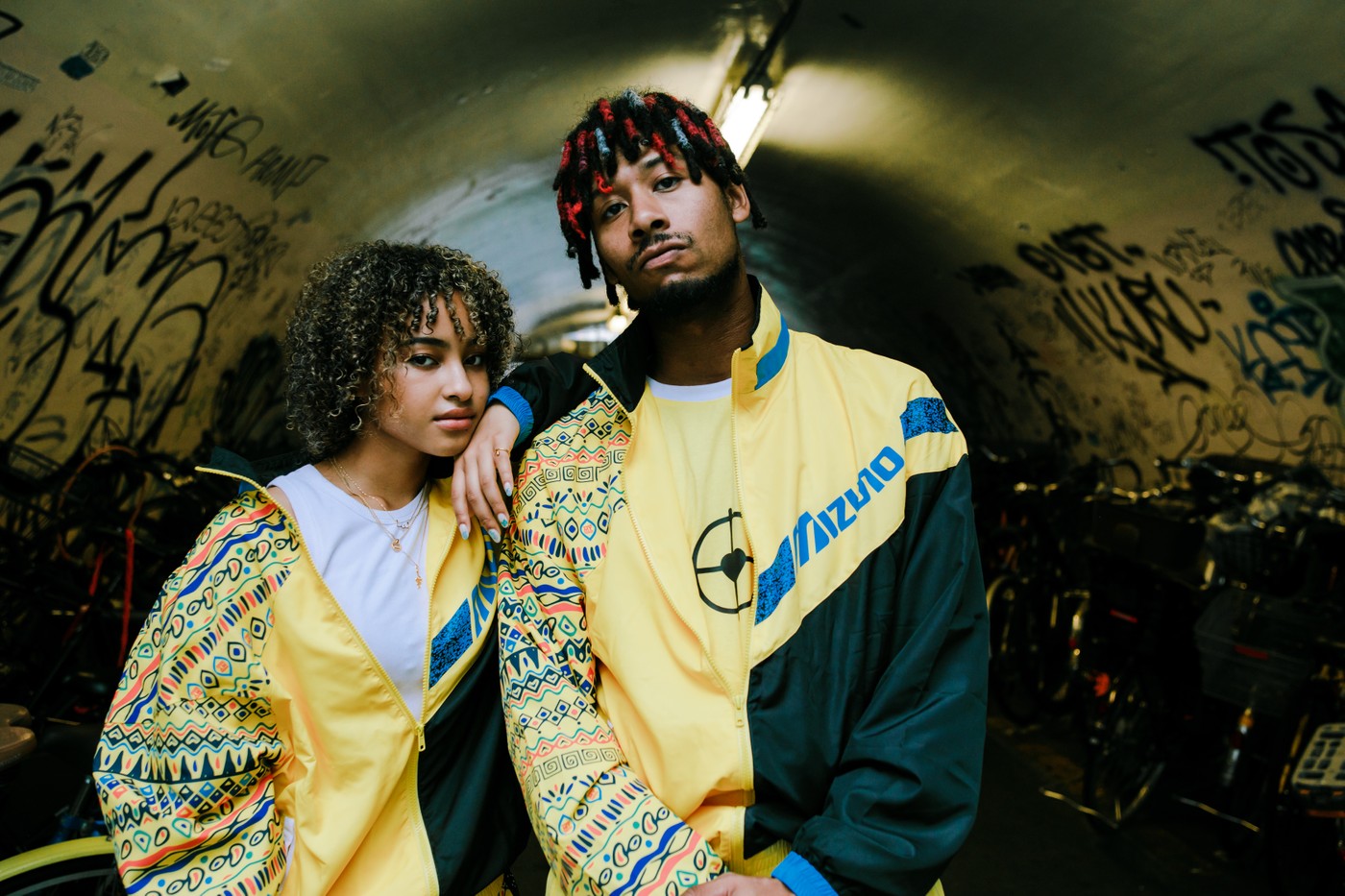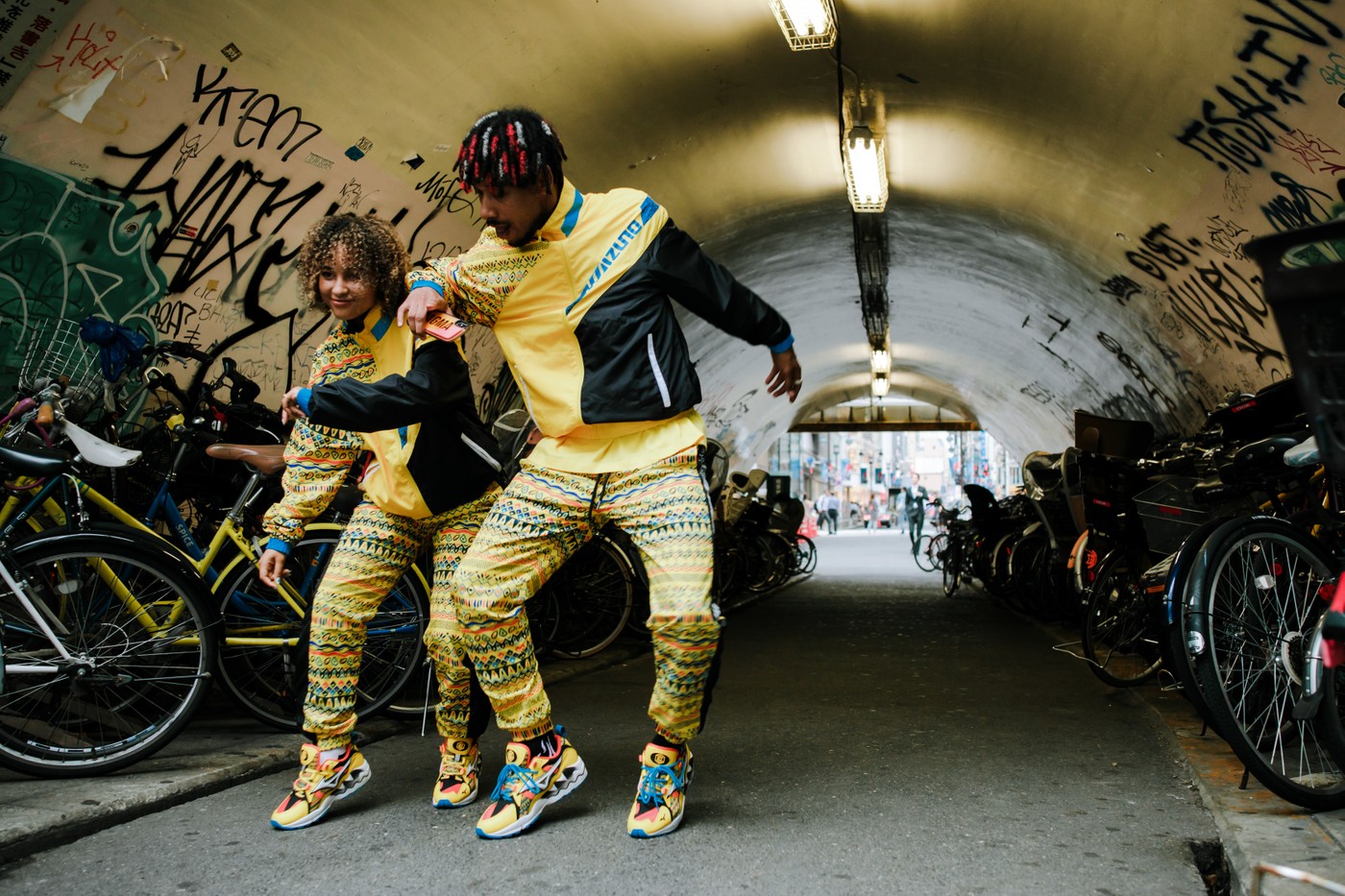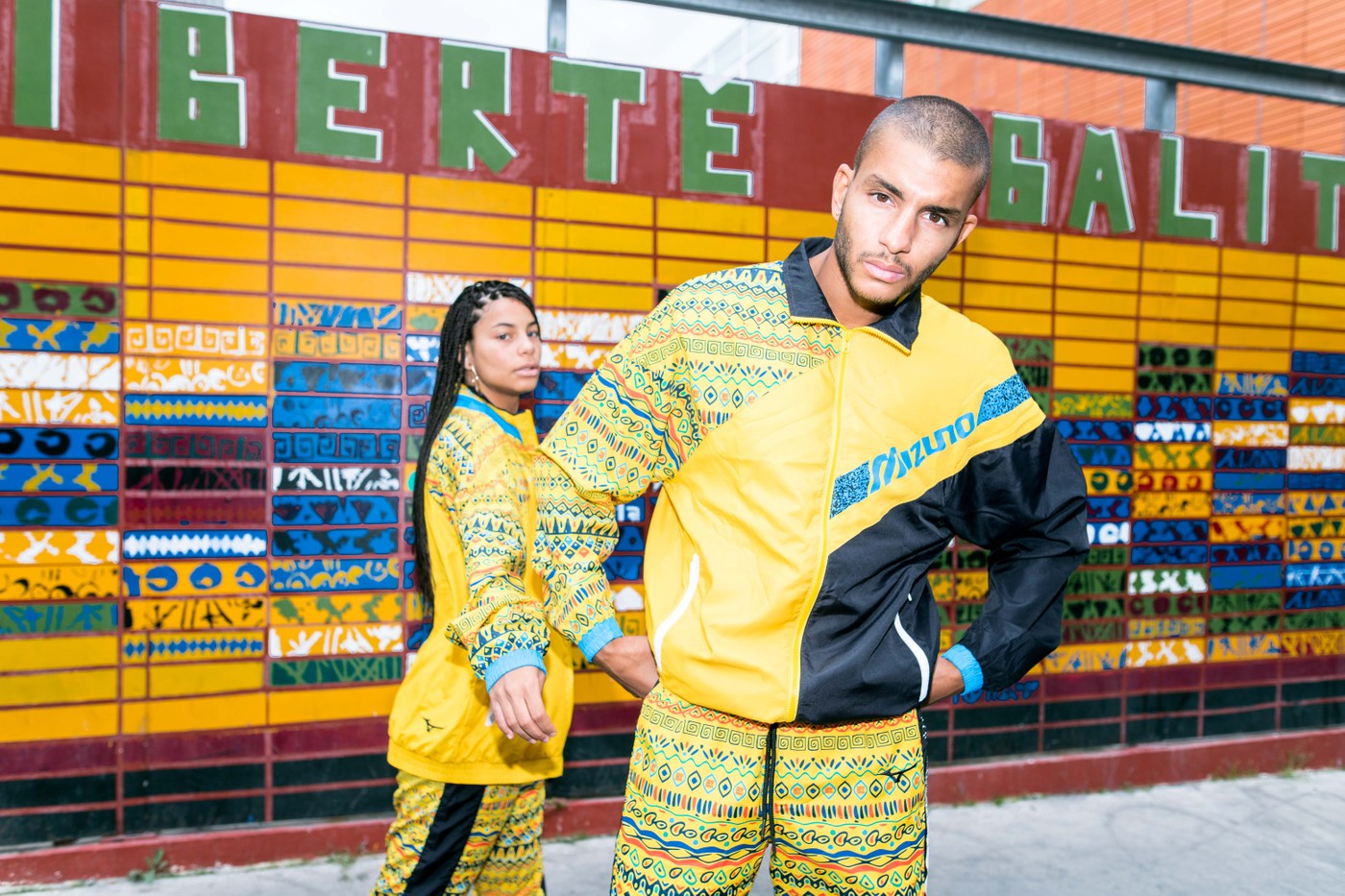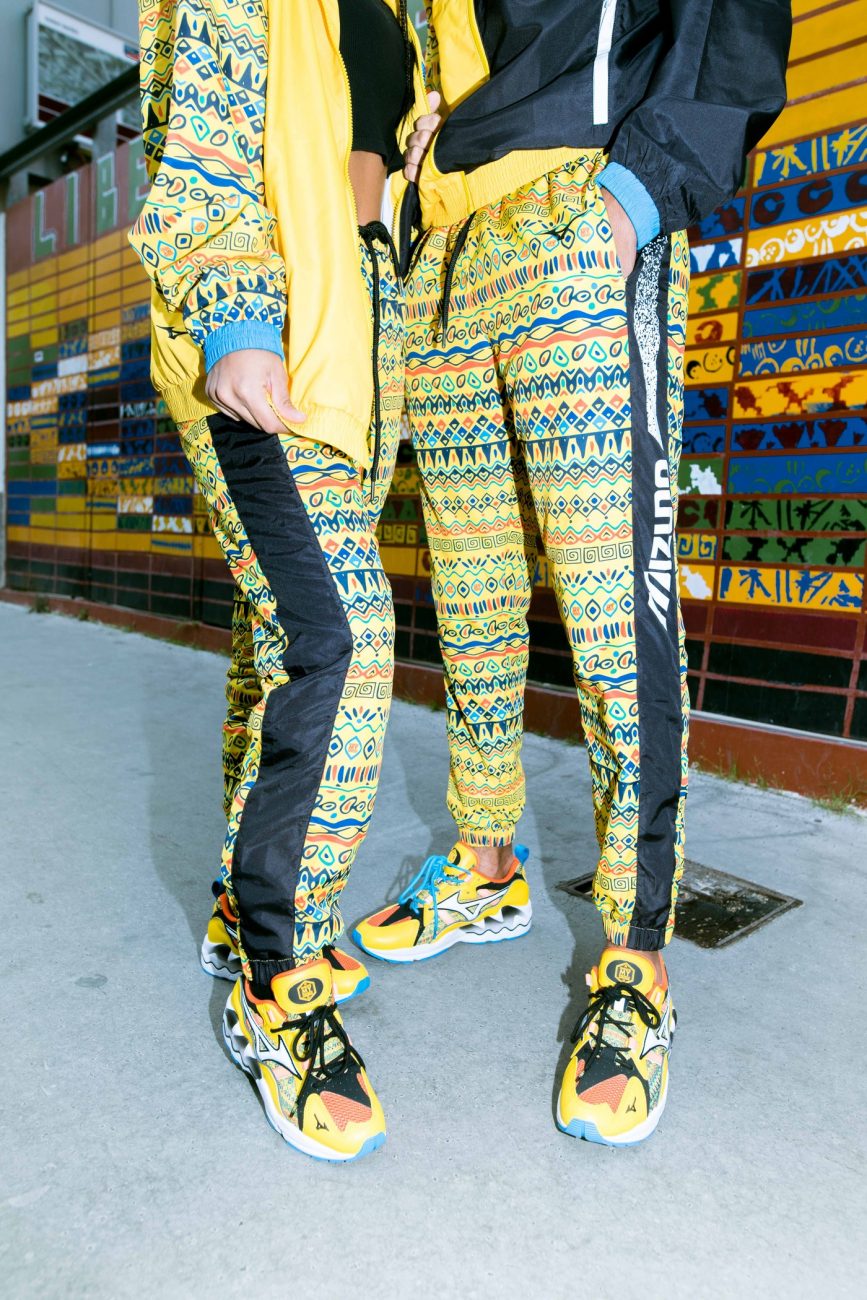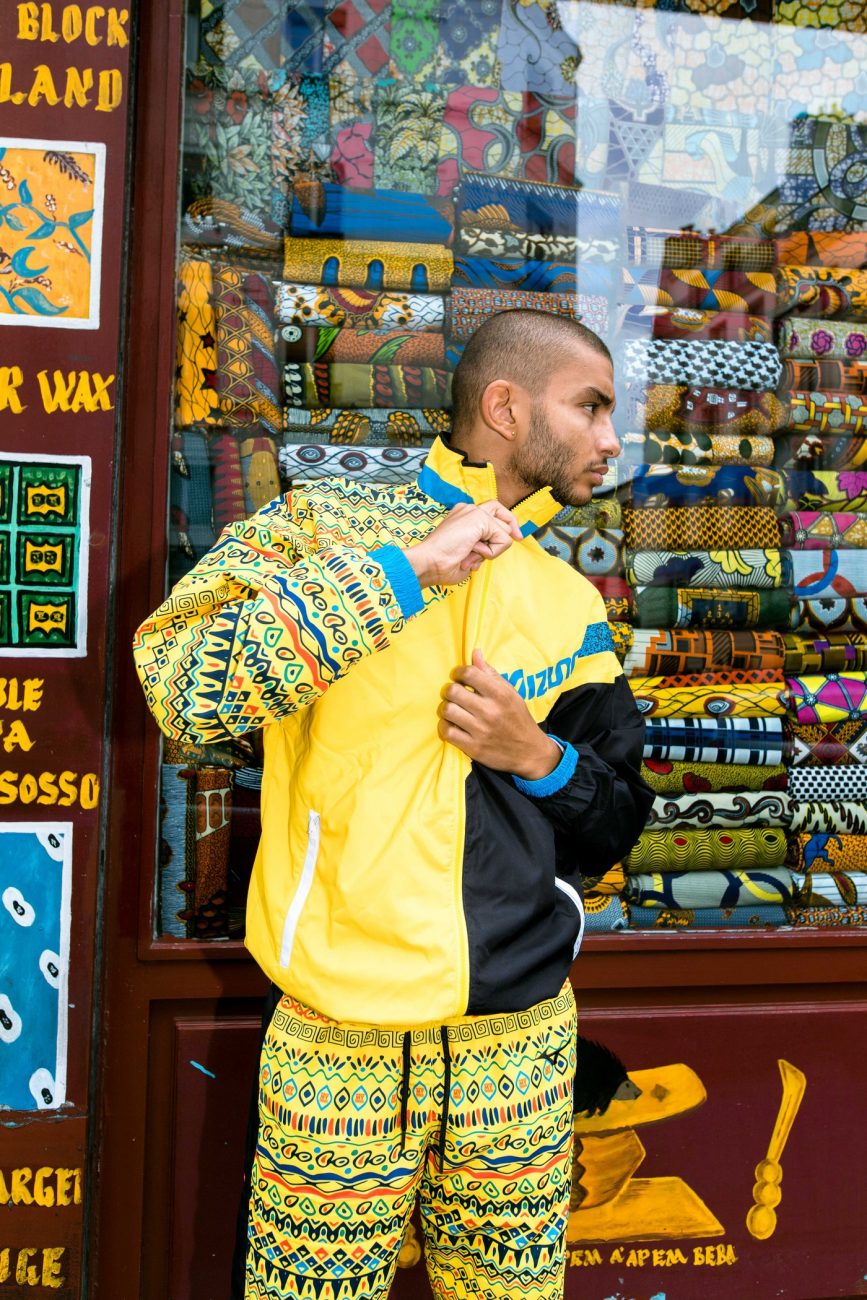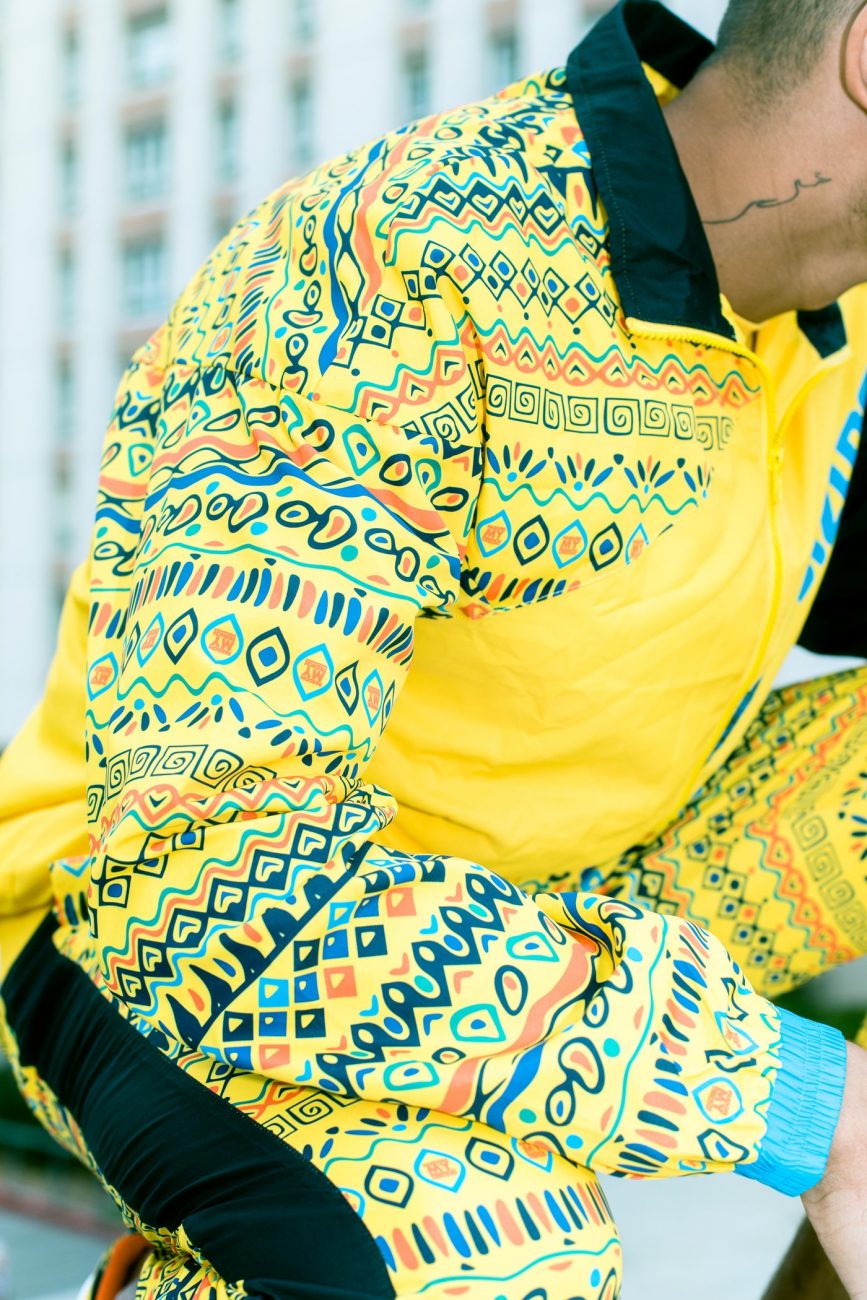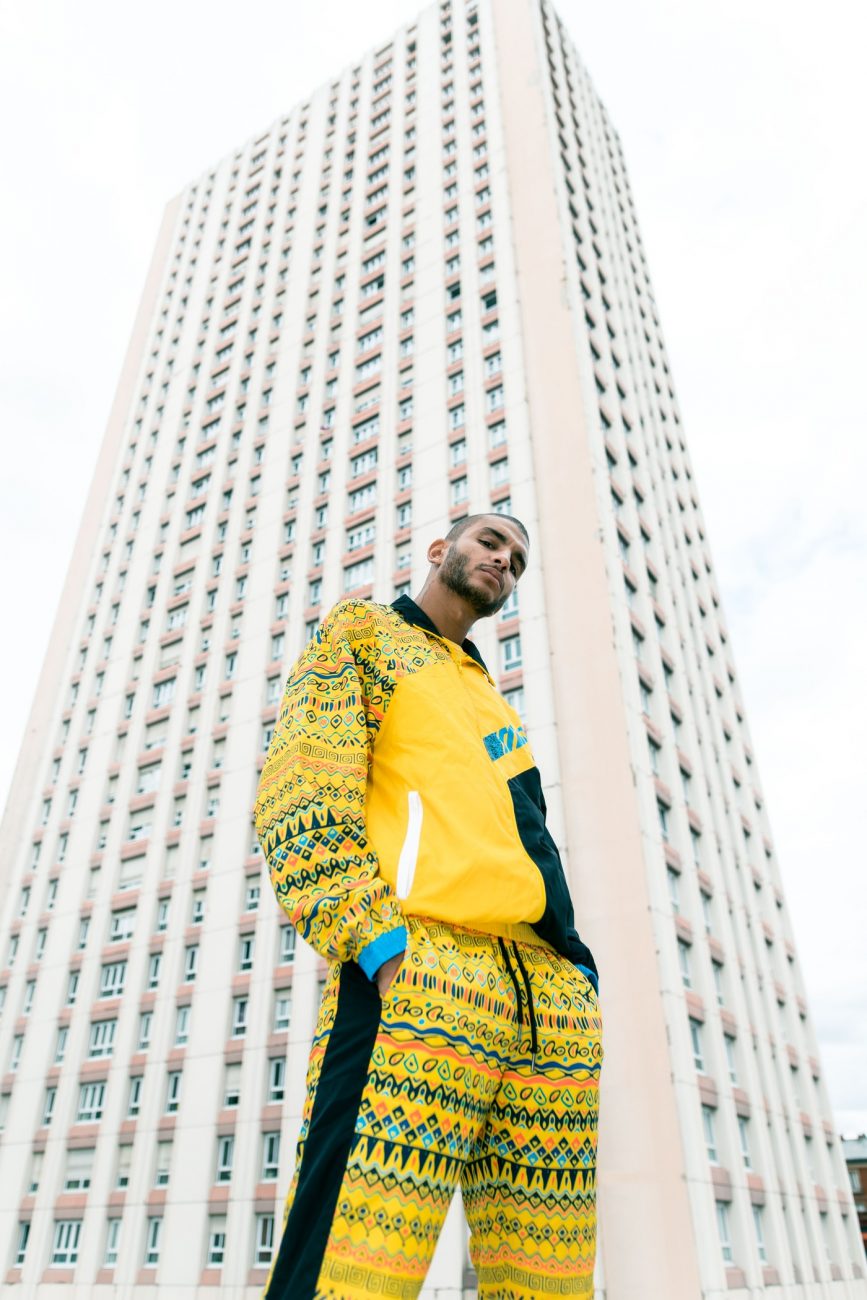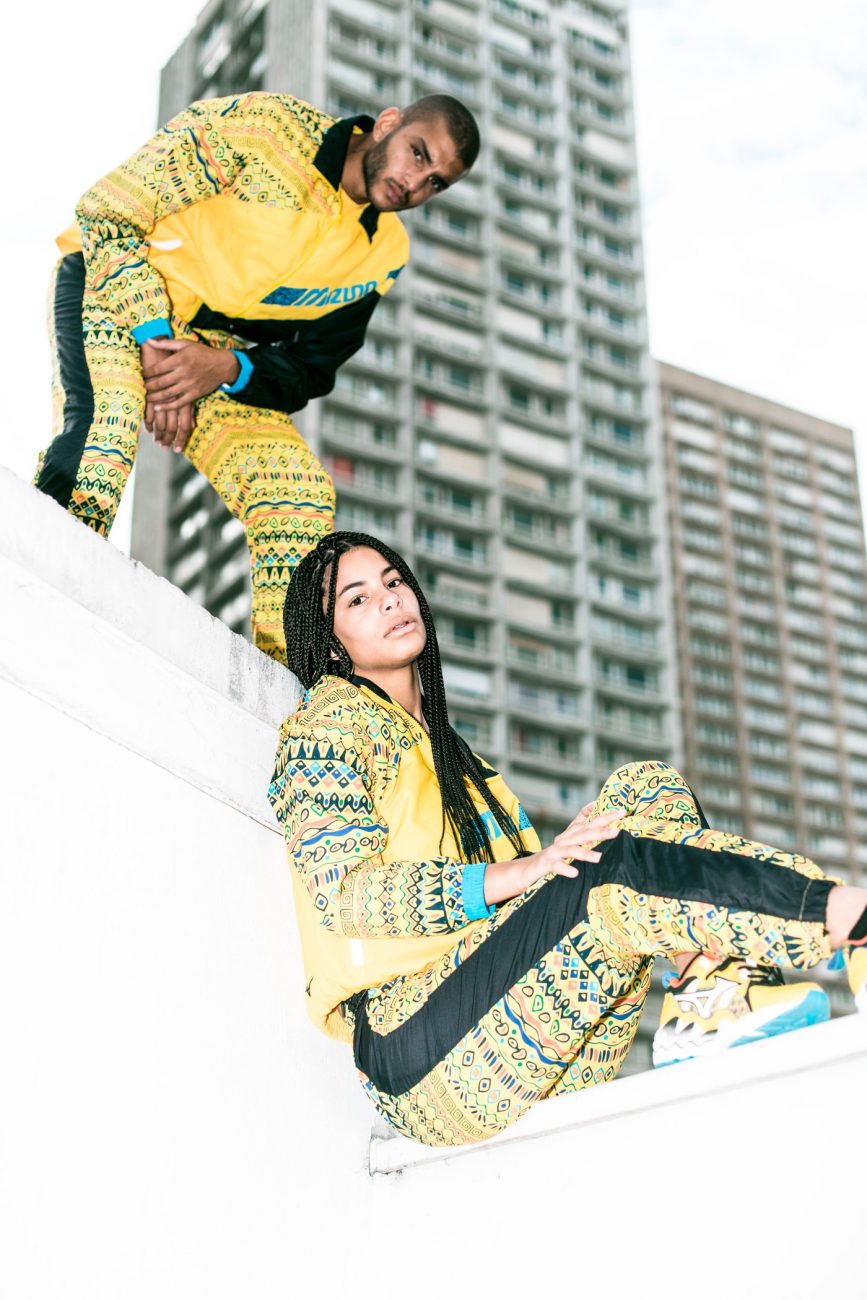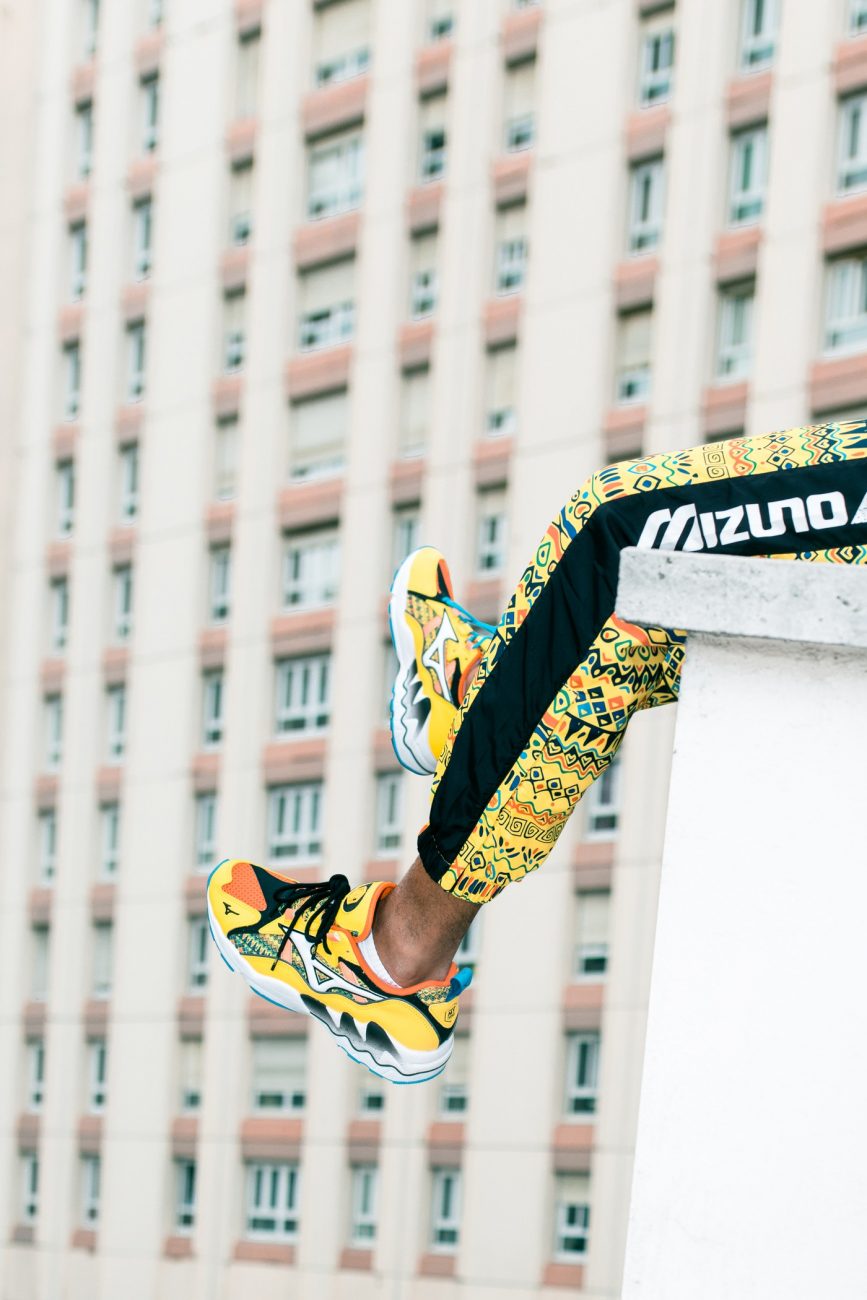 The Quote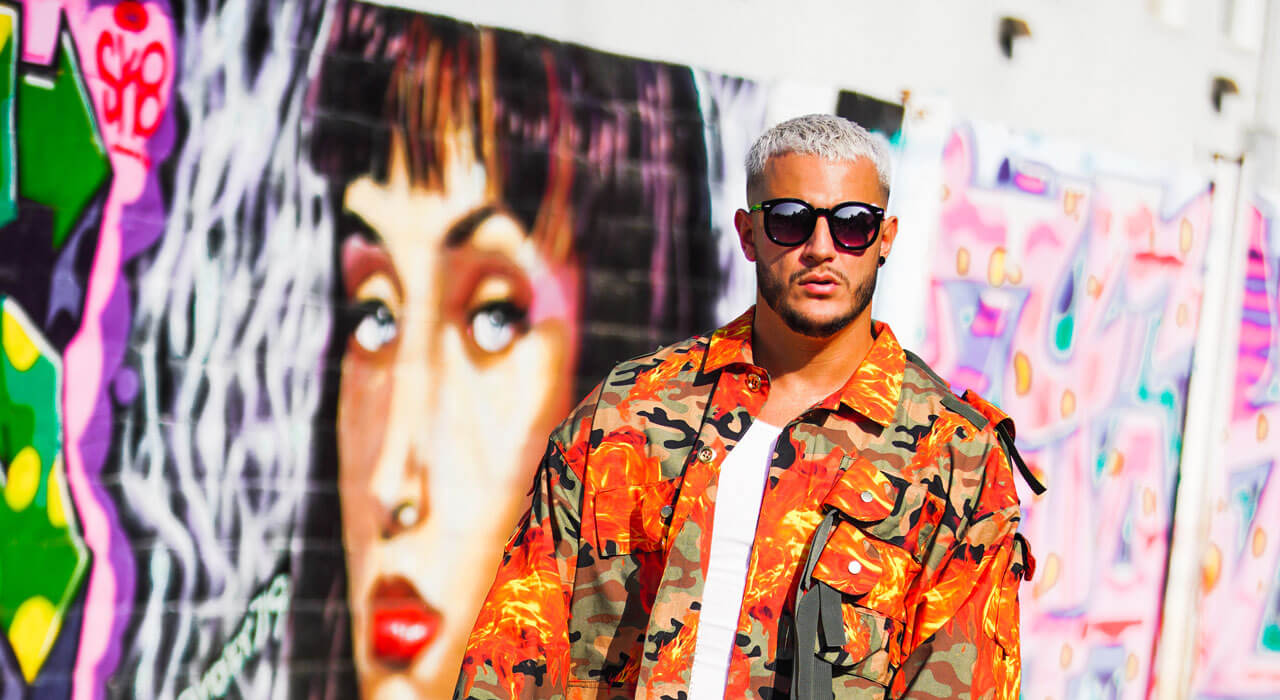 "We are currently in an era where fashion puts a lot of emphasis on travel and the mix of cultures, so we took the choice to pay tribute to the African continent with a colorful design inspired by clothing that I also love to wear and which also allows us to put forward a culture rich in inspiration for everyone, whether in music or ready-to-wear apparel" – DJ Snake
Release Date
Fashion Inspiration and Discovery.
You might be interested in Dua Lipa X Pepe Jeans London
Pinterest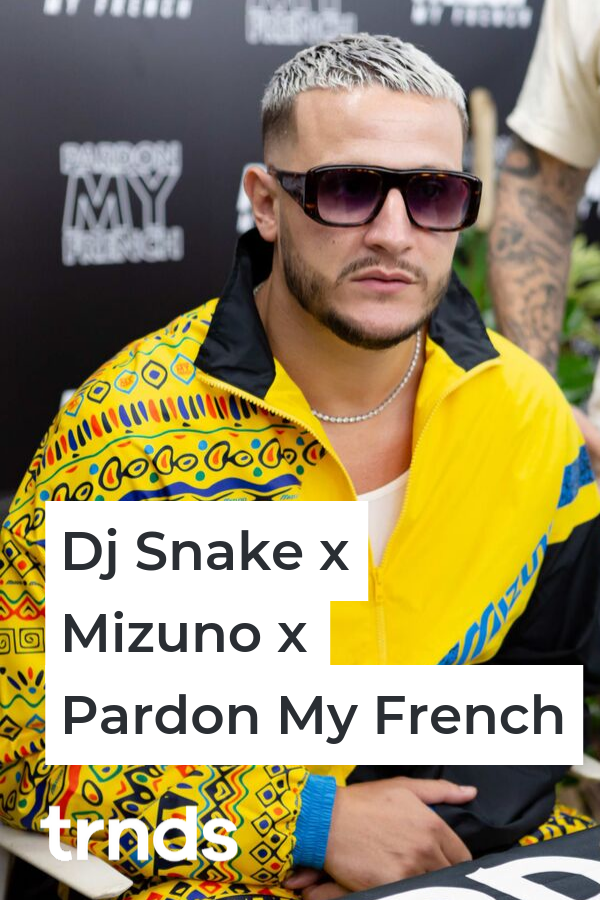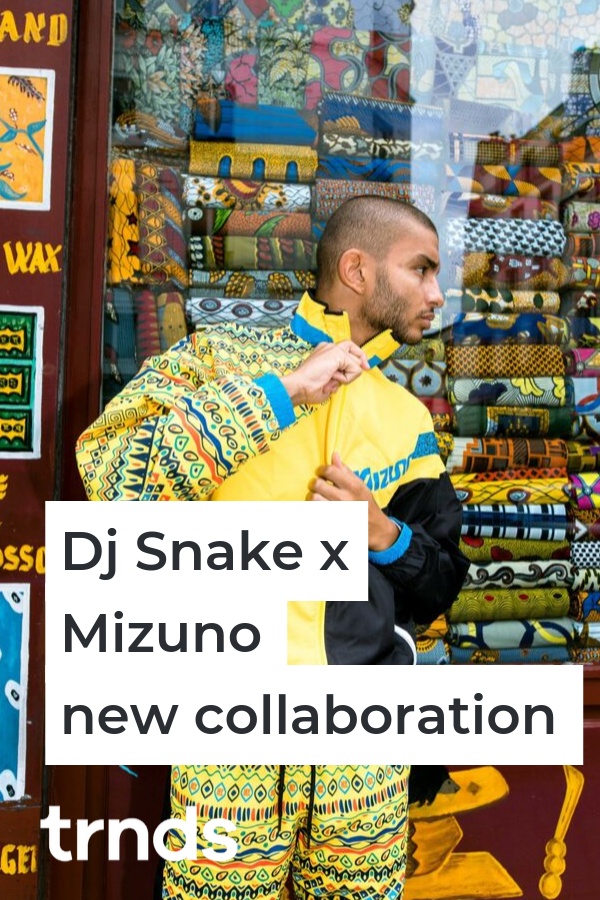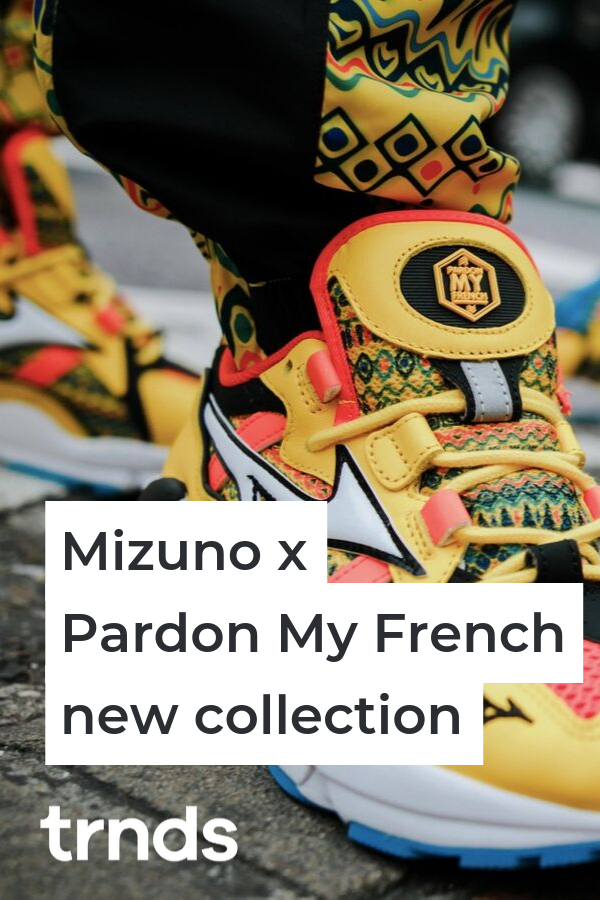 Photo Credits: Mizuno